Why Buy From Us?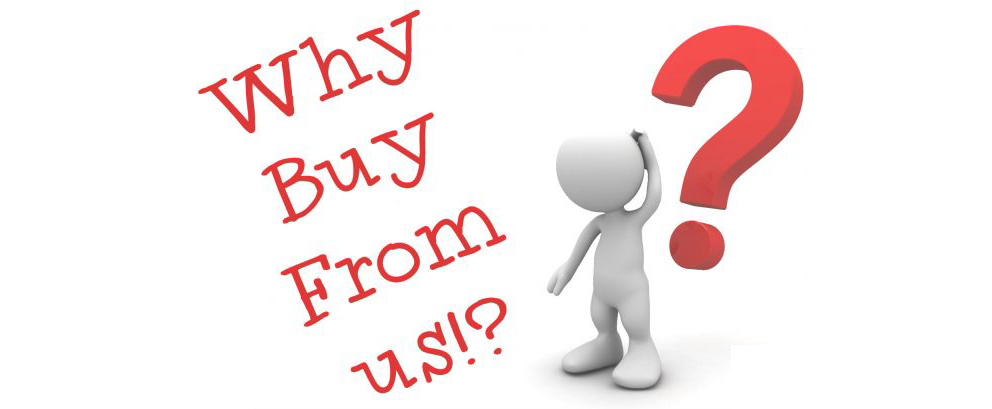 We love being at the top of our game by providing our customers with the best products, a second-to-none installation service and a great customer service from start to finish. Putting ourselves in the mind-set of our customers means we can recommend what's best for you and your vehicle.
Focus•The Premise of Professionaism! Almost all of our energy is focused on CarPlay integration.from our initial wired carplay solution to our Wireless CarPlay solution(released from Oct.2018). Before we sell to overseas, we have done lots installation and tested in domestic.we never offer products that we are not know enough. We are always eager to get the customer's feedback and requirements. So not only Apple CarPlay, we also integrated with Android Auto, Mirroing-link, USB Flash Play, Rear camera all in one!
SO we are confident that JOYEAUTO is the best choice for your CarPlay upgrade, not only products(CQC/ROHS/CE/FCC certified), but also after-sales service! all of our device coming with detailed installation diagram,and detailed installation video available.The most important that you can get solution in two hours when you have any problem(time difference will in 8hour).
error:
Content is protected !!