FAQ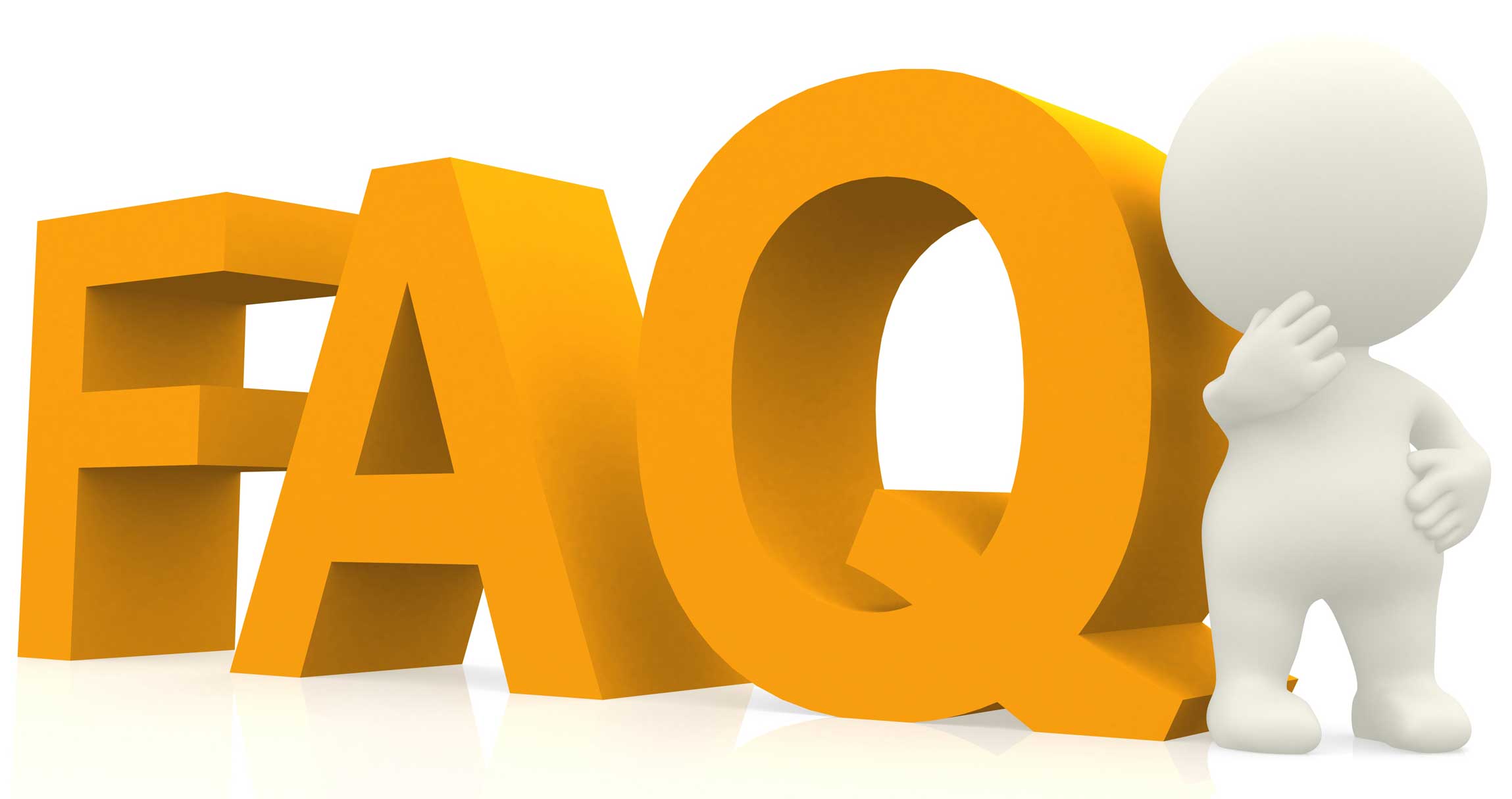 Q1: Are you sure your solution works for my car?
A1: Tell us VIN of your car, and send pictures with your display and control panels to us check will better.
Q2: My system already comes with microphone / Bluetooth – so do I need to install another microphone that's supplied with the kit ?
A2: Yes,absolutely, the external microphone for "Hey Siri"voice control,and will doesn't matter your original BT use. you can locate it at original mic or somewhere completely hidden.
Q3: How to get CarPlay audio? can by bluetooth channel?
A3: All aftermarket CarPlay audio throught AUX channel,but when using wireless carplay, you can connect your original Bluetooth still.
Q4: Rear camera can be added on your device?
A4: Yes, definitely! Our solution have Front /Rear RCA camera inputs for optional.And no matter with your OEM camera
Q5: Your solution works for Android phone also?
A5: Besides Apple CarPlay, our solution also have the function with USB Flash play movie or music.and Mirroing-link for Android phones.  our solution DO have Android Auto,but it works perfect for the cars with touch screen control, and the car's scroller with left/right/up/down function.
Q6: Would you shipping to my country? and what's your warranty?
A6: We are shipping worldwide, and delivery generally needs 3-7 days only by DHL/UPS. One-year warranty,and for email/calls tech support.
error:
Content is protected !!