FAQ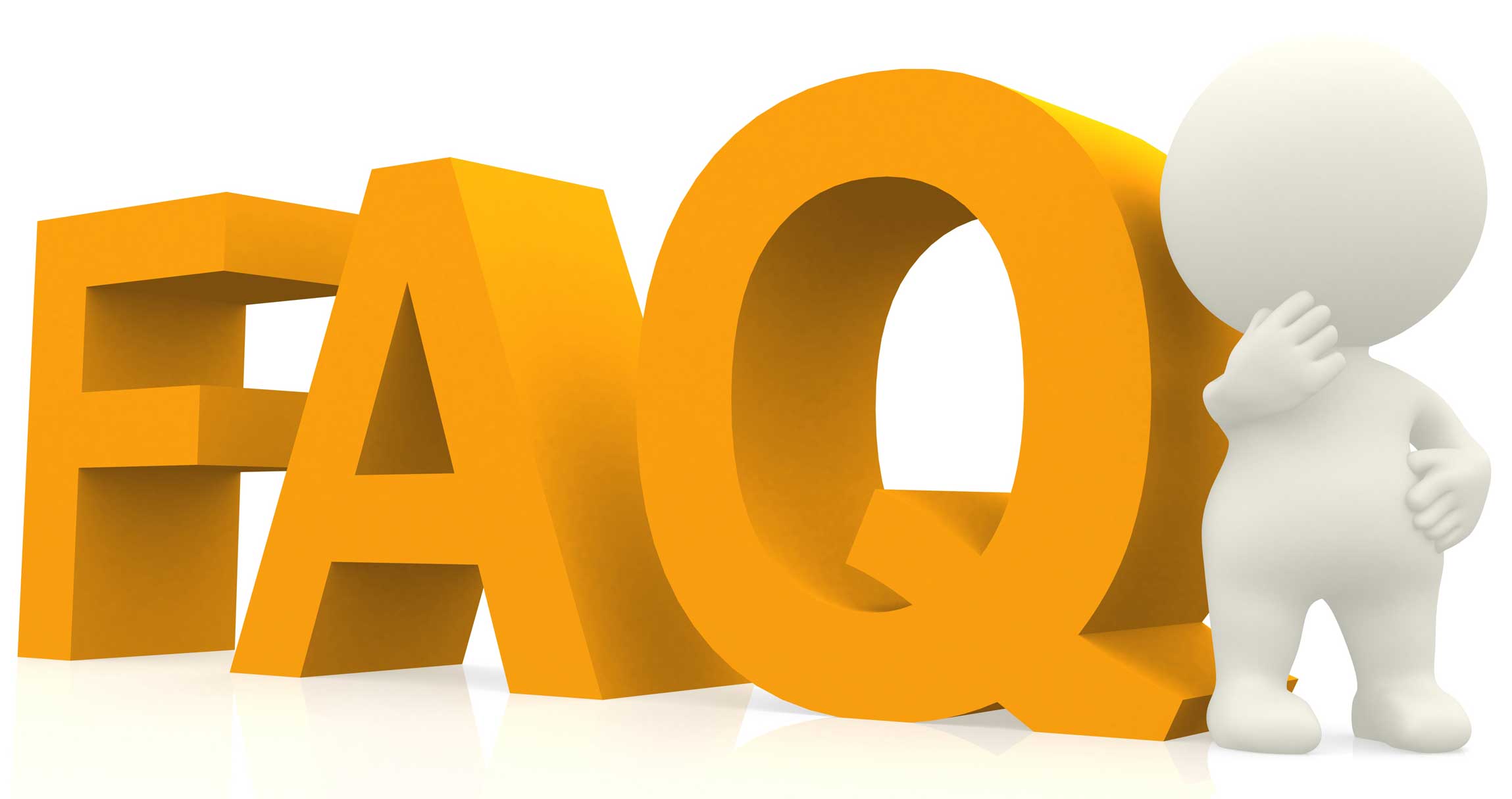 Q1: Are you sure your solution works for my car?
A1: Tell us VIN number of your car, and send pictures with your display and control panels to us check will better.
Q2: My system already comes with microphone / Bluetooth – so do I need to install external microphone that's supplied with the kit ?
A2: Yes,absolutely, the external microphone for "Hey Siri"voice control,AND for not occupy original mic SOS function(VERY important).and will doesn't matter your original BT. you can use your original Bluetooth still after connected with our device.
Q3: How to get CarPlay audio? can by bluetooth channel?
A3: All aftermarket CarPlay audio throught AUX channel(if your car didn't have AUX option, then contact with us to know how to get it work). but when using wireless carplay, you can connect your original Bluetooth still.
Q4: Rear camera can be added on your device?
A4: Yes, definitely! Our solution have Front /Rear RCA camera inputs for optional.And compatiable with your factory camera perfectly if have.
Q5: Your solution works for Android phone also?
A5: Besides Apple CarPlay, our solution also have the function with iOS AirPlay, USB Flash play movie or music.and Mirroing-link for Android phones.  our solution DO have Android Auto,but it works perfect for the cars with touch screen control, and the car's scroller with left/right/up/down function.
Q6: Would you shipping to my country? and what's your warranty?
A6: We are shipping worldwide, and delivery generally needs 3-7 days only by DHL/UPS. One-year warranty,and for email/calls tech support.
error:
Content is protected !!