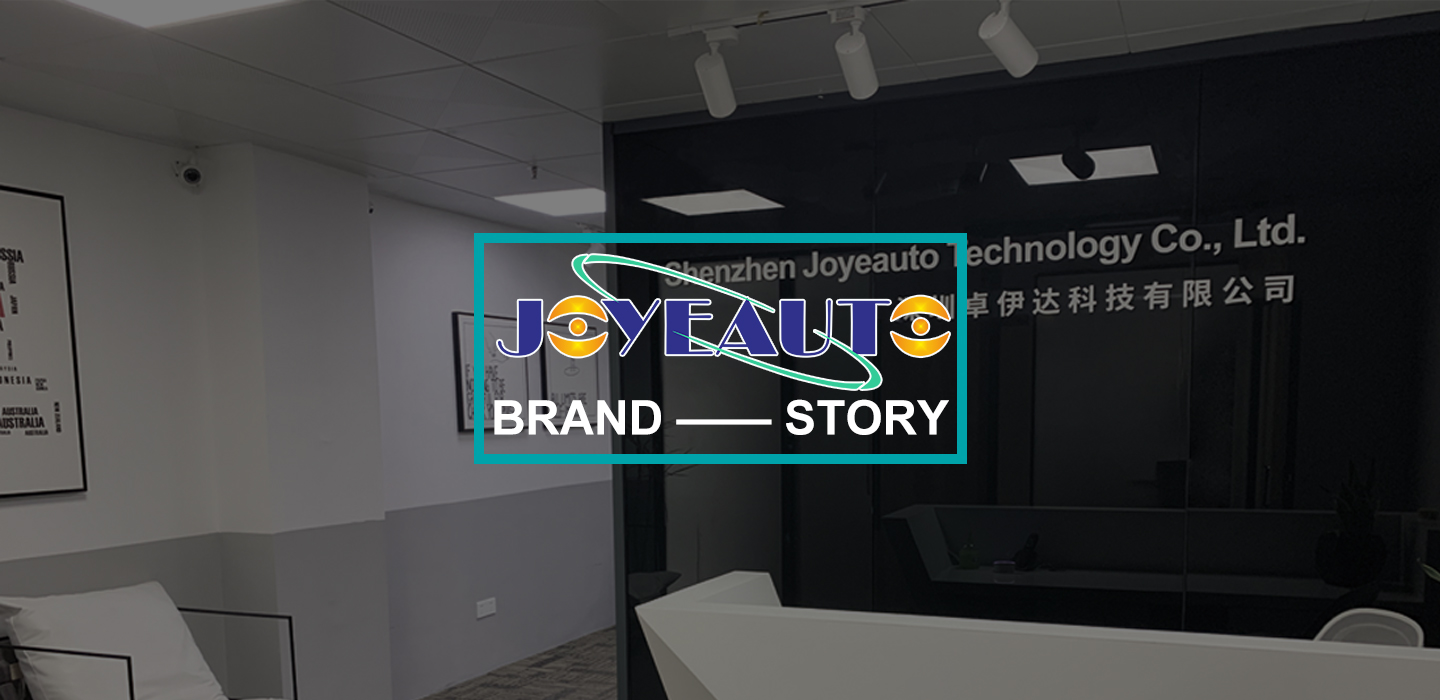 JoyeAuto Technology Co.,Ltd., Manufacturer and Distribution of Electronic Components in Automotive.High quality solutions in automotive aftermarket. Our mission is to create a smart automotive driving experience for the human beings, Happy and safe information interchange among people, vehicles and their life. Exclusive quality solutions for German cars, like Mercedes-Benz, BMW, Audi, Porsche, Landrover etc.
We focus on Apple CarPlay solutions design and manufacture more than 3 years,we love being at the top of our game by providing our customers with the best products(CE/FCC/CQC certified), a second-to-none installation service and a great customer service from start to finish. Putting ourselves in the mind-set of our customers means we can recommend what's best for you and your vehicle.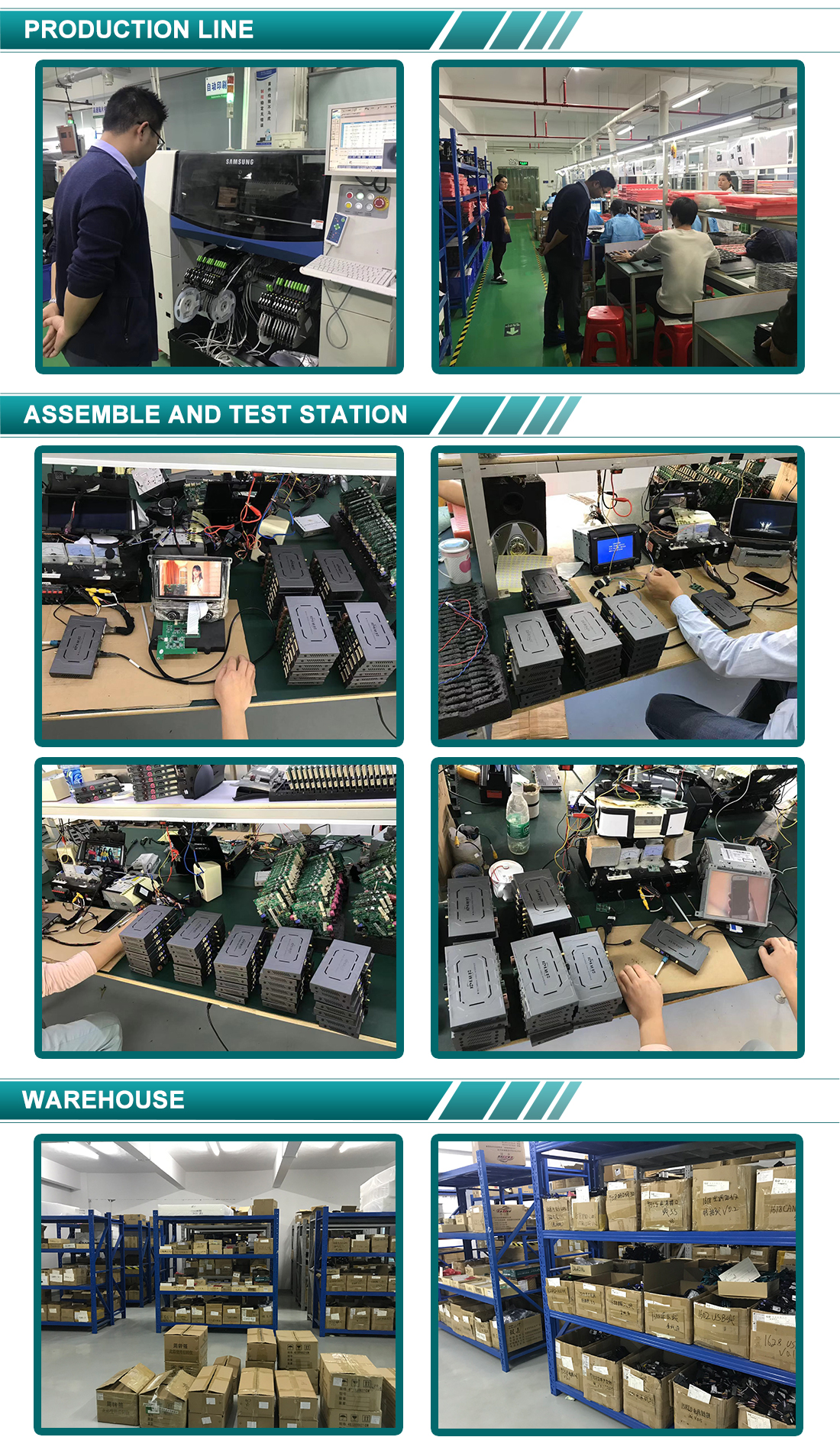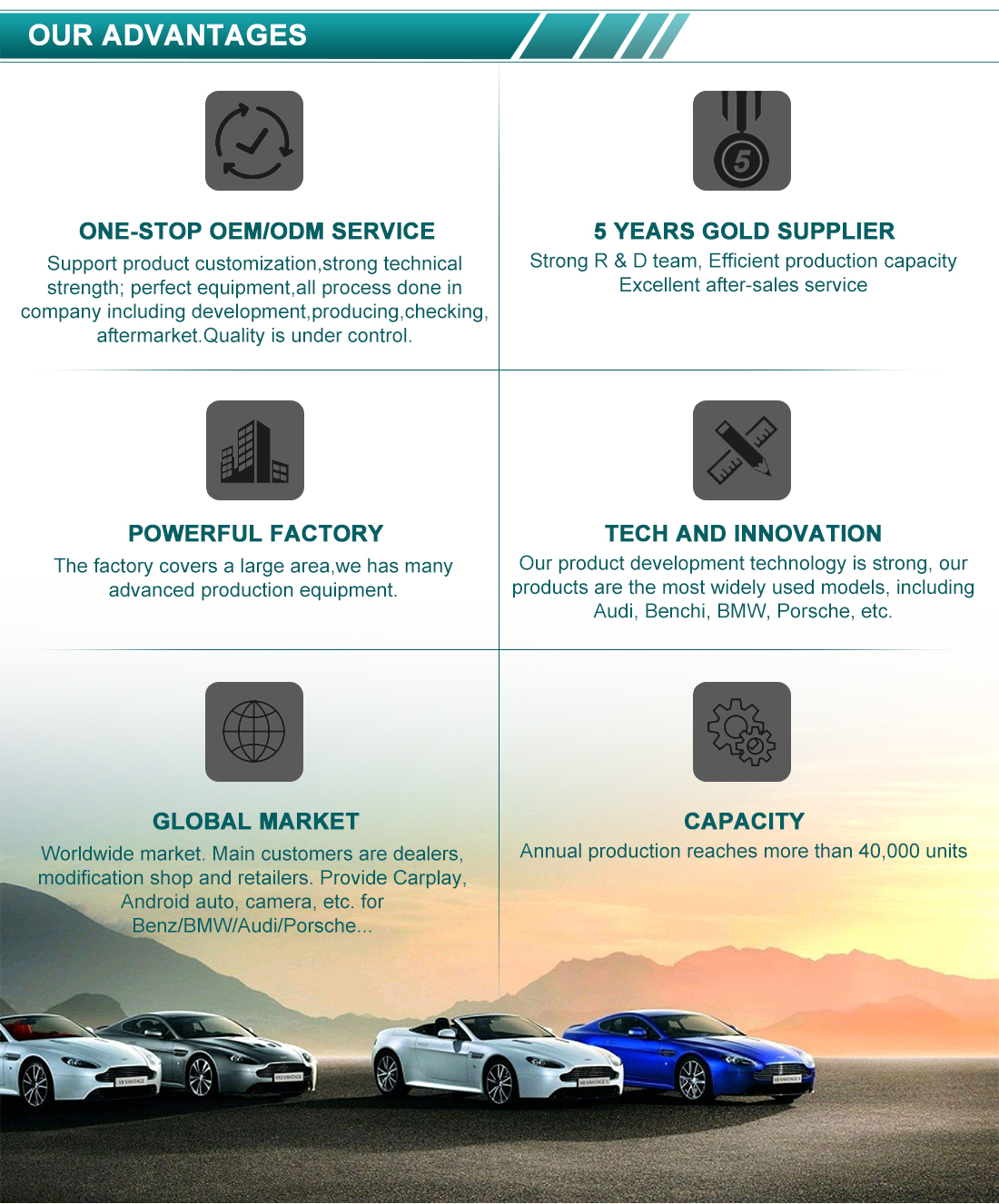 error:
Content is protected !!